Heart of Illinois Group Sierra Club invites you to a free showing of the film "Ay Mariposa" on Wednesday, February 19th at 7 p.m. at the Forest Park Nature Center, 5809 North Forest Park Drive, Peoria Heights.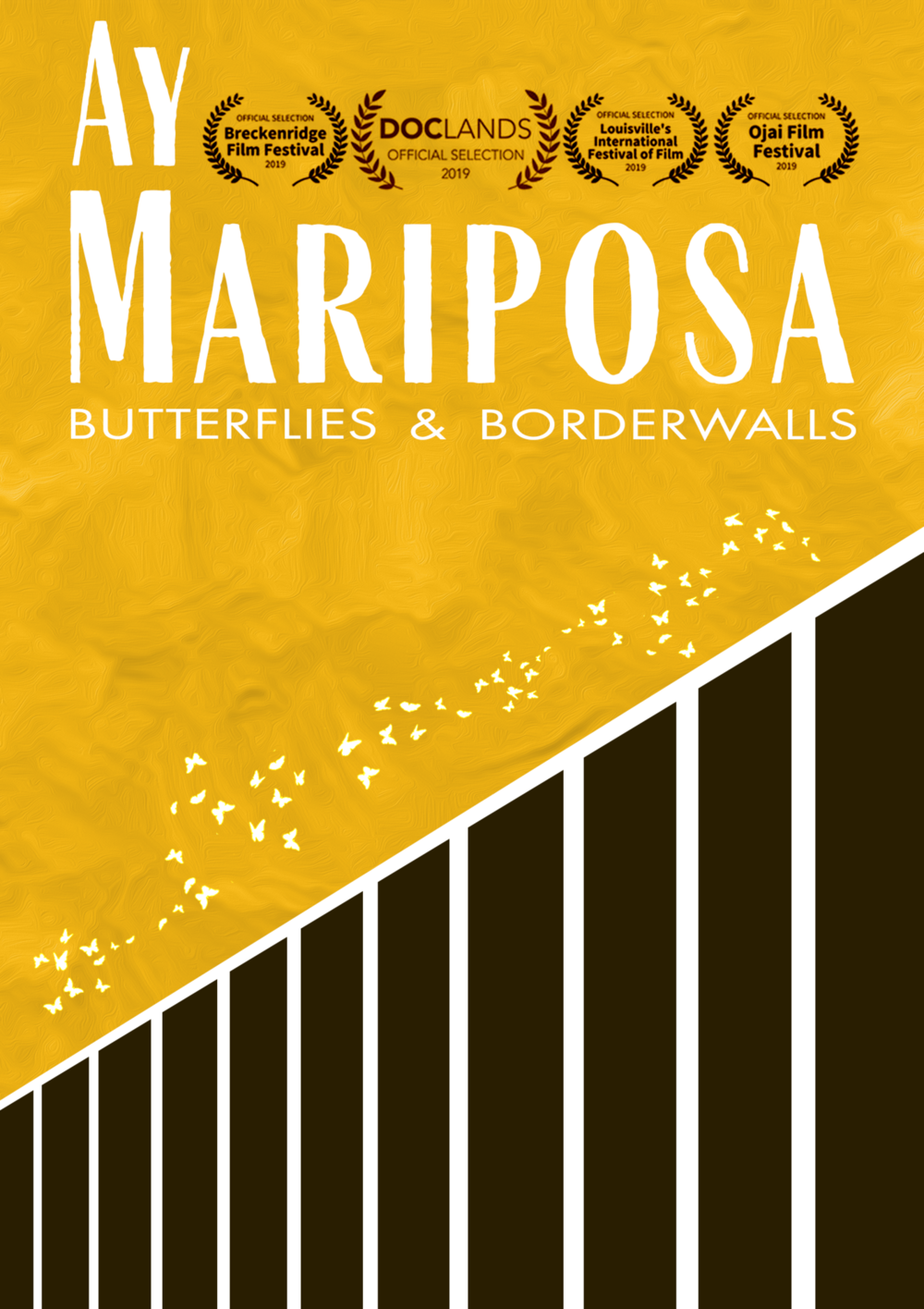 "Ay Mariposa" is a gripping documentary about three characters in the Lower Rio Grande Valley of Texas whose lives are upended by plans to build a US-Mexico border wall. Marianna Trevino Wright is the director of the National Butterfly Center and has become a de facto leader of wall resistance in the Valley. Zulema Hernandez is an immigrant from Mexico, life-long agricultural worker, and great grandmother who is a dedicated advocate for all migrants in the Valley, both human and wild. Finally, La Mariposa, the butterfly, fights its own daily battle for survival in a landscape where more than 95 percent of its habitat is long gone and much of what remains lies directly in the path of the wall. This is a film about tenacity, justice, wild beauty, and the future of the US-Mexico borderlands. Human impacts are told and interspersed with challenging environmental concerns and amazing photography.
The 1-hour film was created by Krista Schlyer, an award-winning photographer and nature writer. See the trailer at Ay Mariposa Trailer. The public is invited to attend.
Ay Mariposa Trailer from Ay Mariposa Film on Vimeo.