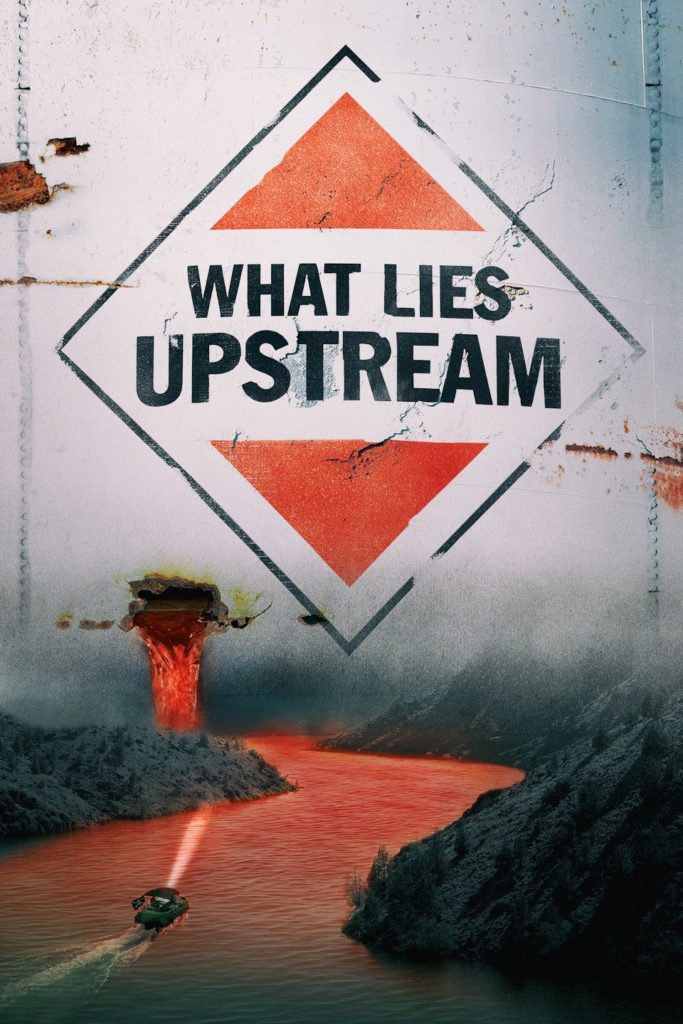 A movie about a chemical spill into a river in West Virginia.
How and why do these pollution events happen and what can be done
Learn more and see the trailer here.                      
East Peoria City Hall Shared Space
401 E. Washington St. East Peoria
Thurs. Oct. 24th at 6:30 p.m.
Refreshments and discussion after the film is over.